Similar Games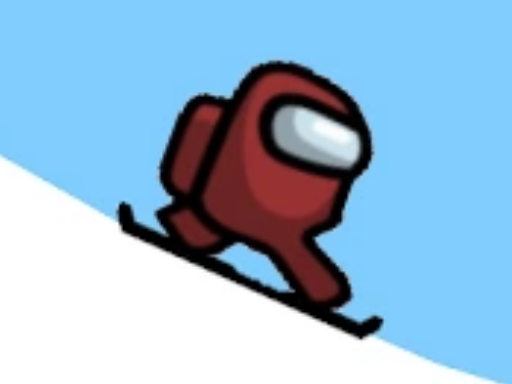 IMPOSTOR SKY SKI
IMPOSTOR SKY SKI is an interesting arcade game with the theme of beautiful snow and you have to ski down the mountain to accomplish all levels.
HOW TO PLAY
In the arcade game IMPOSTOR SKY SKI, you must ski down the mountain to pass each level. The challenge grows as you travel farther, so you must be more cautious. Playing IMPOSTOR SKY SKI is simple and pleasant; you only need one hand. As far as possible, avoid rocks and trees.
KEY FEATURES
Smash records! Obtain the highest game score to immortalize yourself! In IMPOSTOR SKY SKI, you can dare your friends to surpass your record score. simple to play Face off against your friends. Tempting & Fun touch-only controls Play for Free Continous Gaming For All Ages
Controls
Use need to use your mouse to play this game.