Similar Games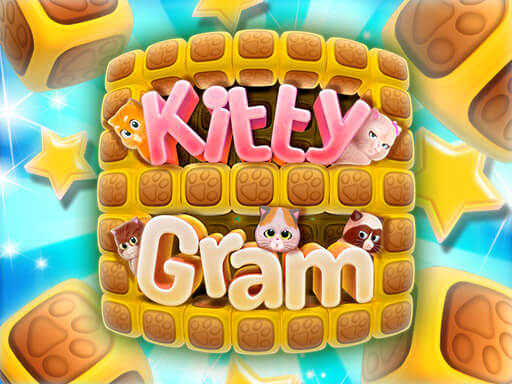 Kittygram
Kittygram is an awesome arcade game where you need to pass all 72 challenging levels
INSTRUCTIONS
The classic logic game "Tangram" collides with the lovely kittens of Kitty Blocks to create the cutest brain teaser ever! There are 8 difficulty levels, each with 72 levels, totaling 576 games!

KEY FEATURES
This play has a variety of lovely themes to help you shift your mood.
Playing this game allows you to completely immerse yourself in a world of relaxation and happiness, as well as make friends with individuals from all over the world. This game is also suited for children.
You can play Kittygram for free and without having to download anything.
Controls
You need to drag and drop pieces to play this game
Kittygram Reviews