Similar Games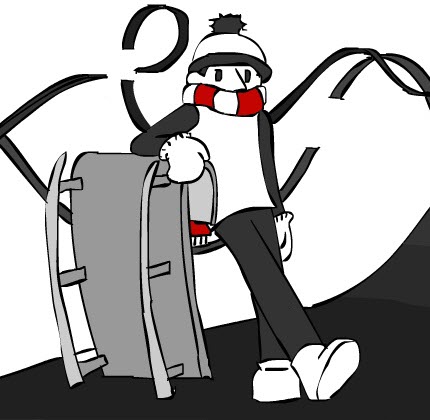 Line Rider
A track for the sled must be drawn while pausing or scrolling across the track in the fantastic sandbox drawing game Line Rider.
Instructions
You can ride along a line you draw. The concept behind Line Rider. You may play this all-time favorite flash game right here (now in HTML5 and mobile-friendly). Make a sledder track by drawing it! The venerable and compulsive sandbox game Line Rider is back with updated features including audio import and numerous riders.
Rules
Any time point may be found by scrolling across the timeline.
By pausing in the middle of your drawing, you may observe real-time physics changes.
Imagine the sledder's path if it were covered with onion peel.
You are able to move, modify, and copy lines using the chosen tool.