Similar Games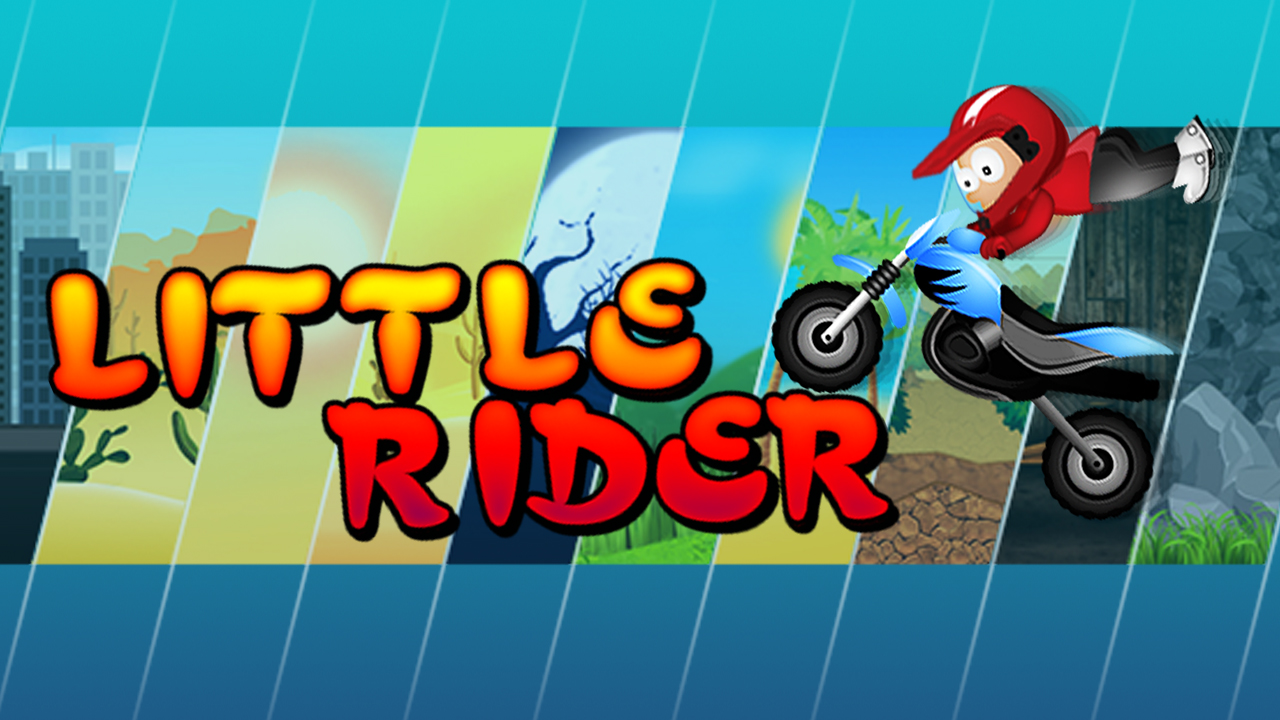 Little Rider
In the great rider game Little Rider, you must demonstrate your riding prowess and work hard to beat all of your rivals.
Instructions
This is a video game about motocross. With suspensions and movements, the motorbike performs like a real motorbike. The rider reacts to bike movement. You will feel wonderful after playing this game. Have fun!
Features
A three-minute game
Various things to eat
3D visuals with interesting effects
Three levels of difficulty: easy, medium, and hard
Because it is so fantastic and captivating, this game is a fantastic way to unwind!
Both children and adults can play Little Rider. The game is addictive, so use caution!
Controls
Keyboard: "Left Arrow," "Right Arrow," "Up Arrow," and "Down Arrow" Balance Bike: "Left Arrow," "Right Arrow," "Space Bar," and "Nos"