Similar Games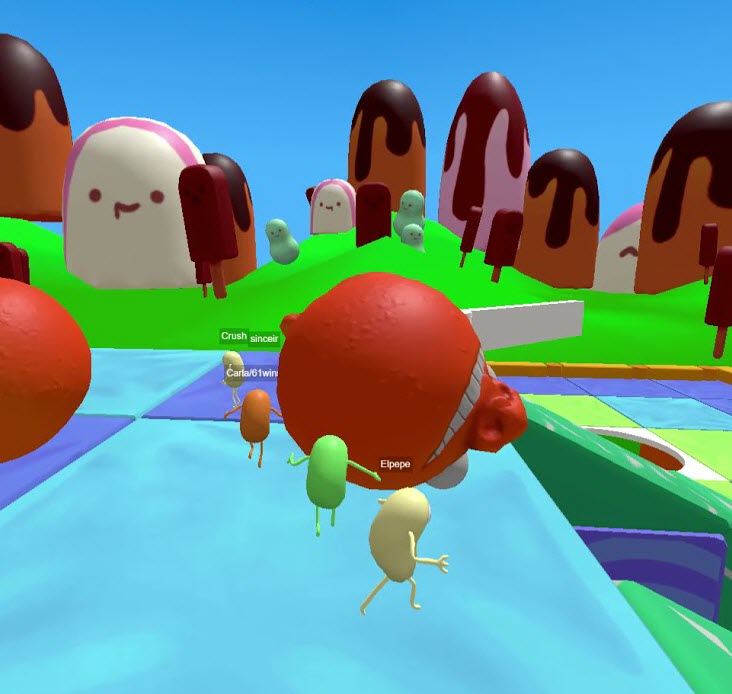 LOLBeans
LOLBeans is an intersting io game in which you have to race against the clock to pass all obstacles in the battle royable style!
Instructions
Each level has a lot of challenges. Compete against the clock to complete each level. Those who don't cross the line in time will be disqualified. You have to go quickly. To pass the qualifying rounds and get to the championship match, you must successfully defend yourself.
There are several vibrant and adorable beans on LOLBeans.io.
Rules
Run challenging obstacle courses while competing against the clock. Players are eliminated from a round if they cross the finish line late. If you survive until the finish, you advance to the next round. The last round will only allow one bean to prevail.