Similar Games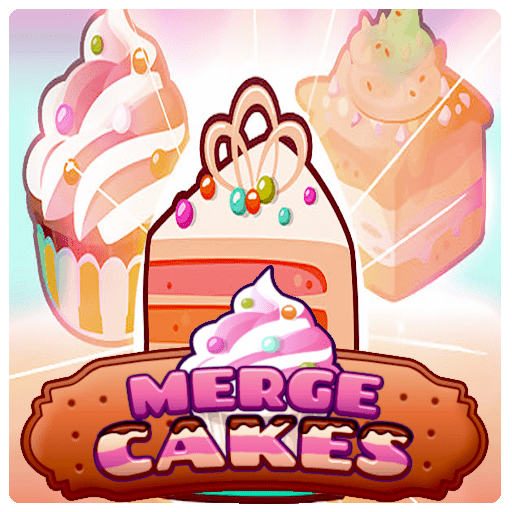 Merge Cakes
The new arcade game Merge Cakes challenges players to demonstrate their culinary prowess by having them create exquisite cakes while taking pleasure in the game's fantastic concept.
How to Play
To play Merge Cake, you need to click on the cover button. You are able to place extra cakes on the table, which has a total of six spaces, and then take two cakes that are similar to one another in order to create a new recipe. Matching two cakes of the exact same sort will result in the creation of a superior cake, which is the premise around which this game is founded.
The Formula for Success
When you mix the cakes and cookies together, you end up with sweeter delights.
Donuts stuffed with filling, pastries made with almonds and coconut, and exquisite pieces of cake covered with beautifully colored royal icing are some of these items.
Try to amass as many coins as you can.