Similar Games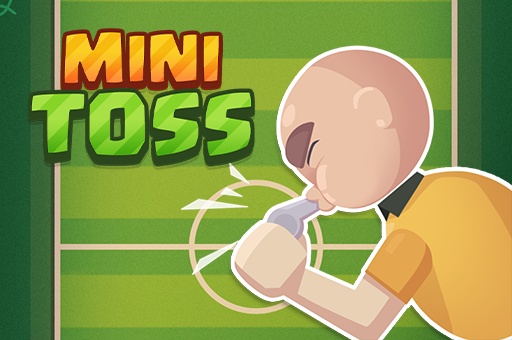 Minitoss
Welcome to the World Cup vacation! A fun game called Minitoss requires you to defeat all of your opponents by scoring as many goals as you can.
Instructions
In the thrilling football game known as Minitoss, you may kick and tackle your opponents. Protect your base and tackle the ball fast to win.
Rules
Participate in this soccer game right now. Choose a side before the match begins. You have the option of playing for the blue or red side. You get to choose the color of the ball and the playing surface. Each player's number and name will be chosen at random by the generator. Your objective is to defeat the other team members.