Similar Games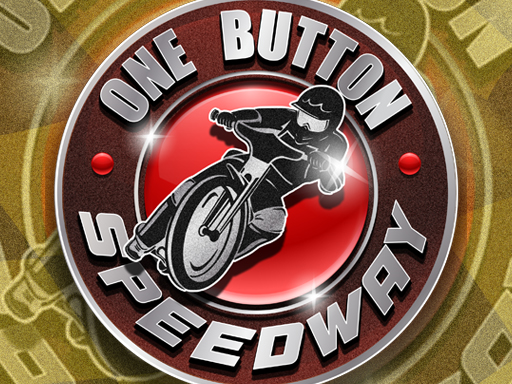 One Button Speedway
One Button Speedway is a wonderful game in which you need to get on the bike and participate in the octane sport of Speedway
HOW TO PLAY
Get on your bike and compete in the high-octane sport of Speedway. You'll need talent and timing to win in this fast-paced sport! To win, you'll need fast straights and sharp turns in the curves.
KEY FEATURES
There are various levels for you to pass
You can have fun thanks to playing this game. Not only do you relax, but you can also make friends with other people in this world
Controls
Tap the screen to start drifting. To tighten the turn, keep touching it. You'll float wider if you let go. Use a combination of hold and tap for the precise turn!