Similar Games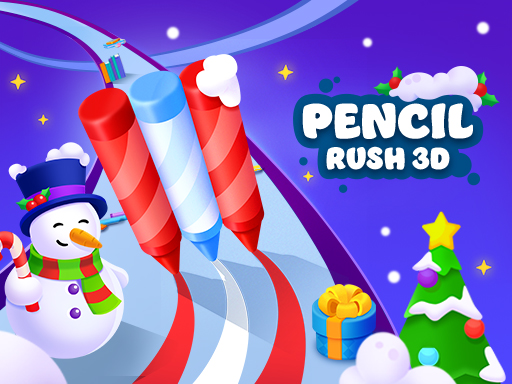 Pencil Rush
Pencil Rush is a fantastic 3D drawing game in which you must swipe pencils, trace, and race your way through obstacles to win!
Instructions
Pencil Rush, a casual game that may be played with colored pencils, is where you start the challenge. To make a nice painting, you must get as many colored pencils as possible for the final lines. Take command of a bunch of colored pencils and attempt to complete an obstacle course.
Rules
Draw a track using your pencils and then race it. You must avoid these stumbling blocks. It's over if you hit them! You may expand your color palette by buying more pencils throughout the run. You may complete the race while also coloring an amazing image.