Similar Games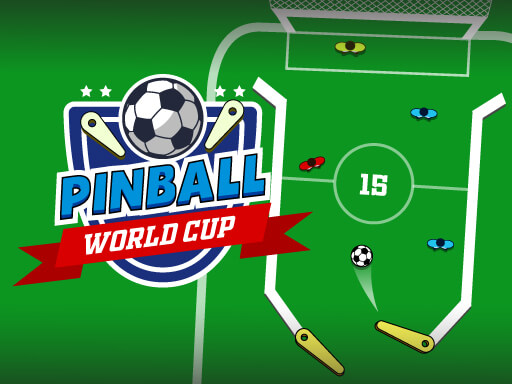 Pinball World Cup
You must strike the pinball paddles in order to win and score all 10 goals in the intriguing football game known as Pinball World Cup.
HOW TO PLAY
Hit the pinball paddles to score goals. You need to score 10 goals in each level to win it. Your soccer ball should be tracked. Over 20 challenging levels filled with tough competition. Soccer and football aficionados will adore this game.
If you like playing Pinball World Cup and other sports games, you should also check out Head Soccer 2022 and Monster Soccer 3D for another entertaining game where you can showcase your football playing abilities.
KEY FEATURES
Responsive, responsive gameplay across all platforms
Over 20 challenging levels with enemies, energetic soccer samba music, and exciting music


Controls
To score goals, strike the paddles.