Similar Games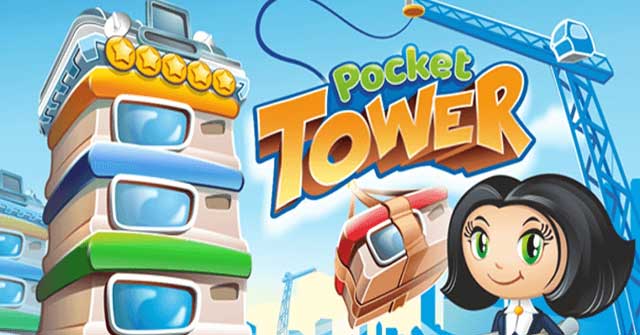 Pocket Tower
Have you ever nurtured the dream to become a hero of your own life? You can do it in Pocket Tower. You will experience the feeling of being a hero in your own skyscrapers you design and create a beautiful, bustling business center while playing Pocket Tower.
INSTRUCTION
You need to make|wise choices to keep your staff happy as well as your business growing.
You also have to trade, chat, compete, and join the city, building the right path to the extraordinary with the most exhilarating city builder
You can join to chat with other citizens and discuss strategies and available resources to easily and quickly level up
FEATURES
Create the skyscraper in the way you love and get rich as much as possible.
RULES FOR SUCCESS
You can buy lots of upgrades to boost up sales and automate your business.
How to earn bux: you can lift visitors, level up, complete all daily quests, open the chests, use the maze feature, join the city, collect the budget.
You need to complete at least 7 daily quests, join a city and complete city quests, compete in VIP quests.
You can earn coins by purchasing the goods and also upgrading the business
In order to make each resident with a 2X boost, you can appoint this person on his dream you
Controls
Use your mouse and click around for interacting with the game
Pocket Tower Reviews