Similar Games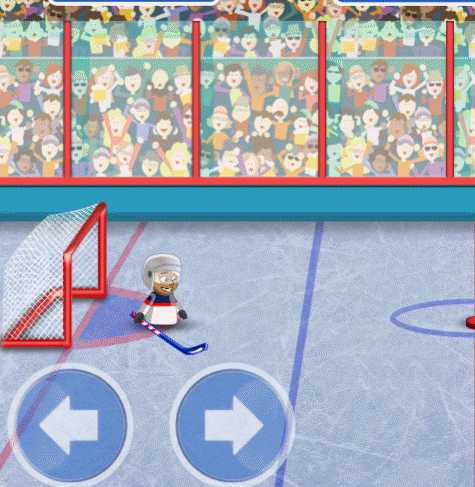 Puppet Hockey
In the intriguing two-player ice hockey game Puppet Hockey, you must use your stick to score goals in order to collect coins.
Instructions
Come on, hockey! This is the pinnacle of puppet battles! In this entertaining game, you may choose your nation and form a team to play against the other team.
With one of the top 16 international ice hockey teams, you may play hockey 1-on-1. To score as many goals for your adversary as you can. You get coins for each goal and victory. Win the complete ice hockey world cup competition to get more cash. To raise their beginning points, upgrade or buy more players. They may develop their leaping, skating, and shooting skills.