Similar Games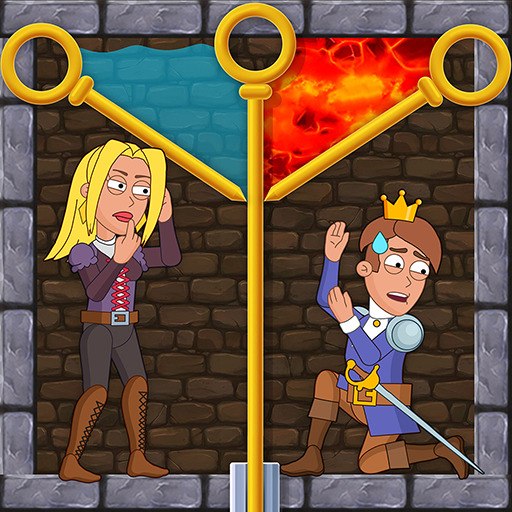 Rescue Girl
In the fantastic adventure game Rescue Girl, you must solve all the puzzles and tasks in order to save your princess.
Instructions for Rescue Girl
All you have to do to win Rescue Girl is figure out all the riddles and challenges. At every level, you will face new tasks to overcome. If the pins are taken out, the prize can be immediately and safely claimed by the explorer. The explorer may perish in an instant, or the riches may be seized from them. Lava or monsters that are just ready to murder you might be encountered. Make smart movements with the rods to prevent the adventurer from being hit by either the lava or the fiends.
Features
Navigate through many levels.

As you go, each level gets increasingly difficult.

Through the loot collection, upgrade your hero.

You have to accomplish each distinct level goal in order to succeed.
Take on puzzle games in a unique way. Look through puzzle games for titles that are comparable. Play Save the Panda and Save Your Home right now!