Similar Games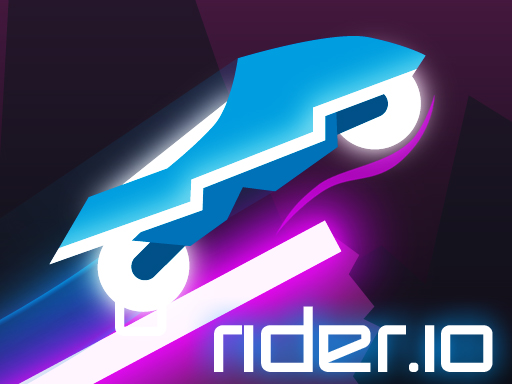 Rider.io
Rider.io is a new Io game in which you have to pass all opponents to win thanks to making insane jumps while collecting diamonds!
Instructions
Compete against other Rider.io players and do insane jumps to beat your opponents. To win races, jump on your neon bike and get to the TOP. You can collect diamonds, try different futuristic bikes on endless highways, and upgrade your car to be the fastest racer in this rush!
Features
Stunning audiovisuals
Exceptional gameplay and pace
Future-inspired sci-fi bikes and cars
Intuitive upgrading system
Race against real people
Simple gameplay
Upgrade system
This game is a great way to relax because it is very fantastic and intriguing!
Rider.io is also suitable for both adults and kid. Be careful that this game is addictive!
Controls
Rider.io Reviews