Similar Games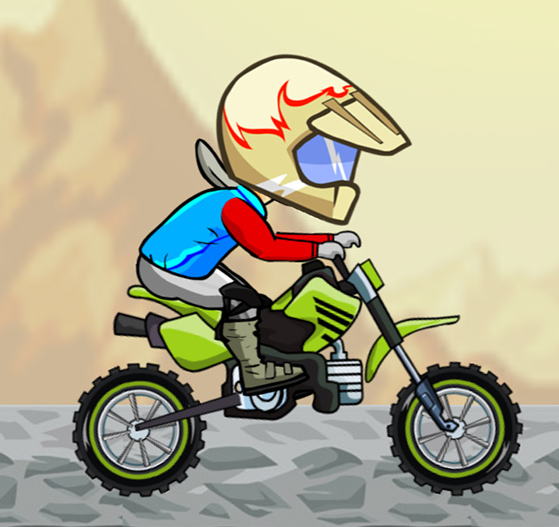 Riders Feat
Riders Feat is a fantastic bike racing game in which you must maintain balance while riding your bike past all barriers and completing the course!
Instructions
One of our favorite mobile racing games that we must play is Riders Feat. To get started having fun, just click the large play button. Riders Feat is a mobile and desktop online application created with HTML5 technology. The game is available for free online play on computers, Android smartphones, iPhones, and iPads. Simply driving your bike up and over each obstacle without colliding is your objective.
Don't forget to look at other entertaining racing games for more enjoyment!