Similar Games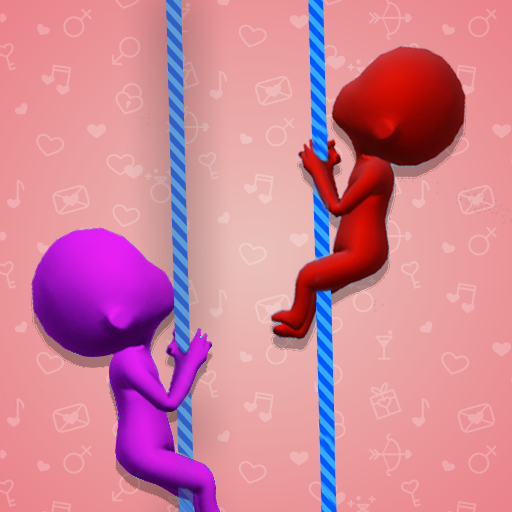 Run Race 3D
You can compete against other players while also taking part in the visually stunning parkour-themed action of Run Race 3D. You can also unlock new characters and stages as you progress through the game.
Run Race 3D Instructions
You have a pretty basic objective, which is to triumph over the other competitors in order to come out on top in each race. When you first start playing, the game will handle your character's movement for you. To jump, you need only click the screen in the appropriate locations at the appropriate times. When you win a race, you go to the next level of the game. You should be able to find the standings in the top left corner of the page. Every level will require you to complete a total of three laps.
Tips and Tricks
You only have control over how high your character jumps when they are airborne. You may make your character jump by tapping the screen. One more method for reaching platforms that are either further away or higher up is to double-jump. You can quadruple your jump height by tapping the screen twice in quick succession. You can start playing Run Race 3D and other interesting games like Fun Escape 3D and Tank Rush 3D right now if you want to!