Similar Games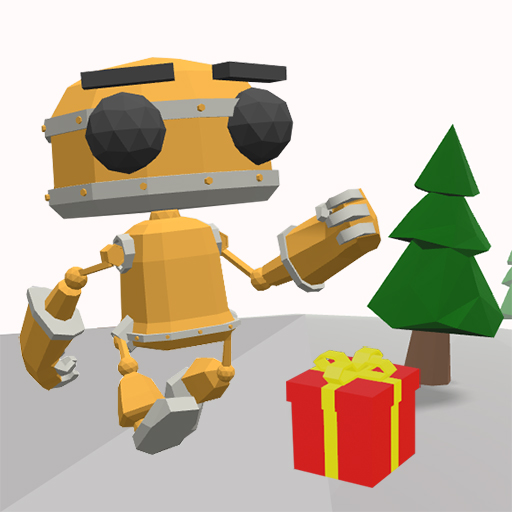 Running Bot
This year's holiday brings us a brand new game called Running Bot, in which players must avoid traps in order to gather all of Santa's presents.
Instructions
The robot will follow your commands and run to acquire anything it can along the road. If you can gather as many presents as possible, the robot will live longer. In this web-based game, players may equip their robots with a variety of defensive and offensive tools, such as shields, magical wings, and magnets.
Rules
Besides restoring the robot's health, you'll also need to pick up any bonuses lying about.
Earning gold allows you to purchase additional shields, magnets to gather gold and presents, and huge wings to increase your movement speed.
The game is simple to pick up and play on the computer.