Similar Games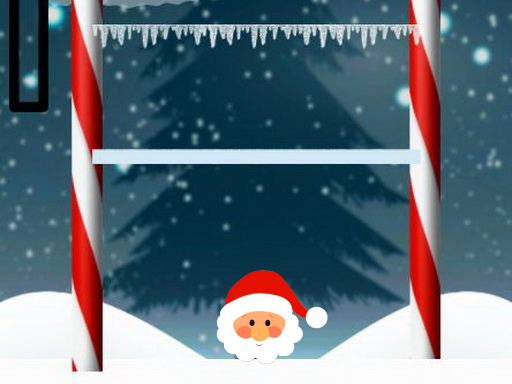 Santa Claus Jumping
For Christmas 2022, a new game called Santa Claus Jumping was released in which players had to avoid touching the dangerous ice while helping Santa collect as many presents as possible.
Instructions
It's time to play Santa Jump! Jumping puzzle game Santa Claus Jumping is a lot of fun. The Snowman Monster had taken all of his gifts and hidden them in the castle. All of Santa's presents have gone missing. He is currently searching for them so that he can resume his duties as soon as possible. If you know where Santa's presents are, you can help him out a lot. Try to dodge the snowman's guards by jumping from one platform to the next.
Features
You must avoid reindeer spikes, sliding boards, and other hazards as you make your way through the levels to collect all the gifts. Santa may walk over the top of the game by leaning on a wall and making a huge jump.
As a two-player game, it's perfect for those times when you just want to hang out with a friend. You can navigate with two Santas by dressing them differently. Winners are decided by who amasses the most number of presents in this digital competition.