Similar Games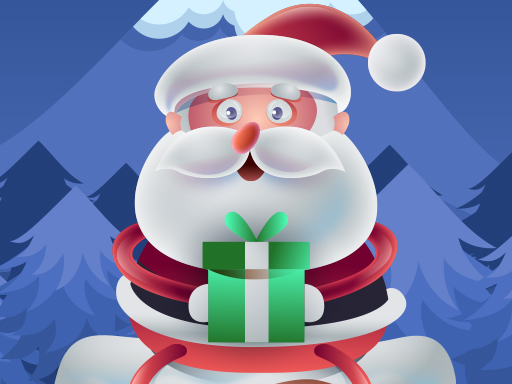 Santa Gifts Rescue
Santa Gifts Rescue is an exciting game in which you need to help Santa rescue and collect all the presents.
INSTRUCTIONS
Your mission is to help Santa save and accumulate all the presents.
At each level, you will see a fresh puzzle to resolve to be able to help Santa in his quest to bring happiness and gifts for all your kids around the world.
Use your skills and discover what pin you should remove.
If you're searching for a good and soothing game for Christmas 2022, then that one is perfect for you.
Have a great time participating in the online Santa Gifts Rescue.
KEY FEATURES
You should not lose any level if you want to complete all
whenever you lose one level, you may have to restart right from the first one
if you want to continue, you need to play a short reward ad
Controls
You need to use your mose for control