Similar Games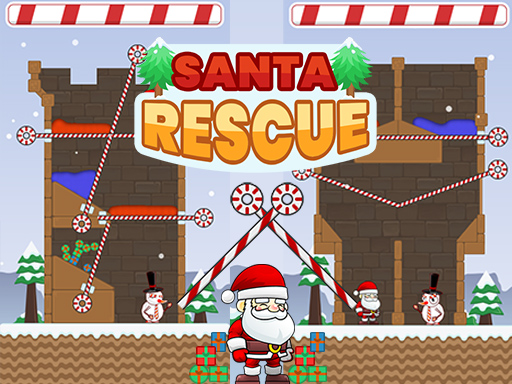 Santa Rescue
Santa Rescue is a fun arcade game set in a snowy world where you have to move all the pins to save Santa and get your gifts.
What to do
This is a game for Christmas. Move the pins and get the presents to save Santa. This game is a lot of fun. It has 30 levels. Enjoy!
Do not forget to check our collection of Snow or Christmas games to discover the world of relaxation with the most fantastic games as Snow Rider 3D!
Features
This game uses color 2D graphics.
You have to be good at figuring things out.
In the background, a happy Christmas song is playing.
Controls
Use your mouse to play this game!