Similar Games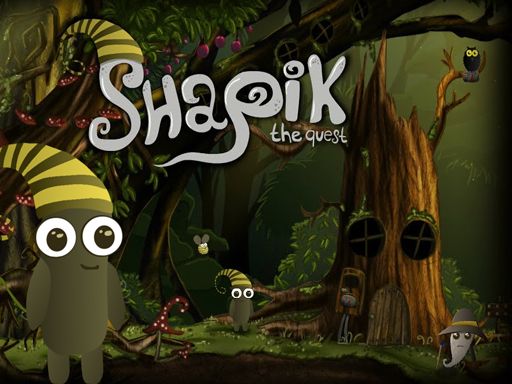 Shapik The Quest
Shapik The Quest is an awesome adventure game in which you need to solve all puzzles and try to riddle in nine levels and meet various foreign creatures.
HOW TO PLAY
In the point-and-click adventure Shapik The Quest, you control a small alien hero and his bee companion as they explore a faraway realm and solve puzzles. Complete the nine levels of puzzles and riddles to encounter new alien beings. Enjoy the moody world in Samorost fashion while ensuring their safety.
KEY FEATURES
9 levels, beautiful artwork, atmospheric sound, and the ambient music world in Samorost style and guide them safely thr
Controls
To interact with the game's objects, use your "mouse" or "finger" to direct the miniature hero or the bee.
Shapik The Quest Reviews