Similar Games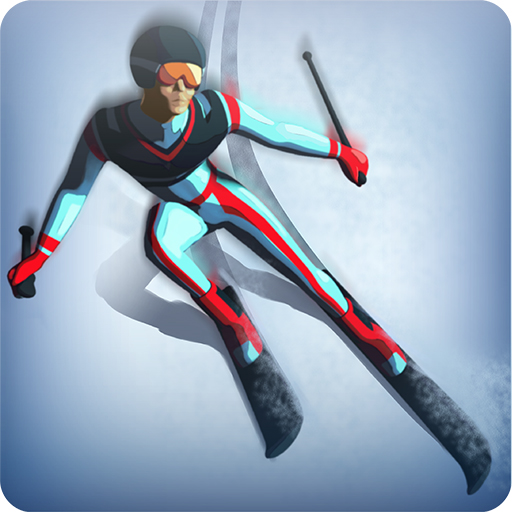 Ski King
Ski King is an awesome sport game that is very similar to Snowboard Kings 2022 and you have to explore the slope and try to find the way down the hill.
HOW TO PLAY
Cut a path through the mountains. Skid through freezing snow and avoid rocks and trees. Find the shortest route down the hill by exploring every slope. Finish this skiing trip in the fastest possible time.
KEY FEATURES
for adults and children 50 distinct created levels engaging gameplay easy to understand controls
RULES FOR SUCCESS
Find the shortest route down and make an effort to go around any obstructions. If you pass a flag from the incorrect side, your level is reset. Your skills can be improved by using upgrade points. Your skiing style is impacted differently by each talent.
Do not forget to check other awesome sport games to have fun!
Controls
Use your mouse to play this game.