Similar Games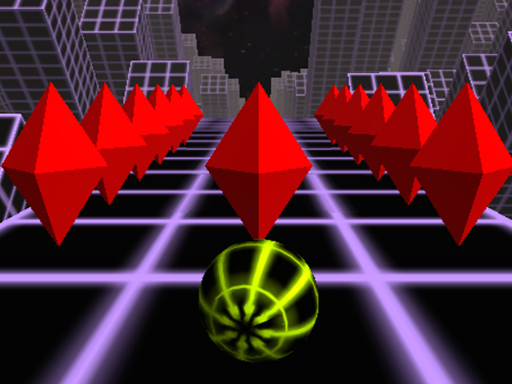 Sky Rolling ball
Sky Rolling Ball is a fantastic 3D arcade game in which you must keep an eye on the ball as it rolls to the left and right and control it by hitting the appropriate buttons at the appropriate times.
How to Play
Have fun with Sky Rolling Ball 3D and demonstrate your gaming prowess to your friends. Rolling the ball around the obstructions and scanning the horizon might help you avoid any unanticipated issues that may arise. You have a greater chance of surviving, which means there will be further stages.
You are able to progress to challenges that are increasingly challenging. Ruby shards are obtainable from the virtual world if one so chooses. To achieve victory, you must guide the blue ball through each of the openings.
Features
Swipe the ball with one finger to control it.
A selection of rare balls.
Graphics in realistic 3D with vibrant colors.
Controls
Use the Arrows key to move the Ball to the Left or Right