Similar Games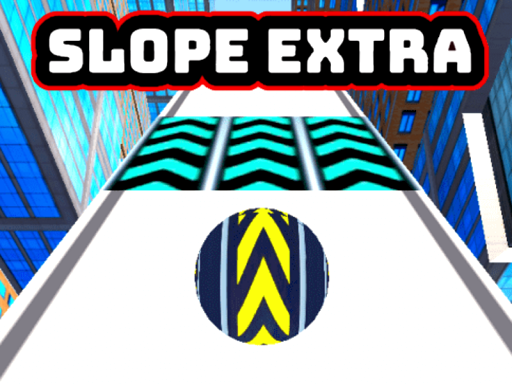 Slope Extra
Slope Extra is an updated version of the classic Slope game in which the player must roll, evade, and collect snowballs while attempting to perform stunts.
How to Play
In order to get the greatest score possible in Slope Extra, collect the balls. The rolling ball that you are in charge of is one that accelerates as it rolls. You need to minimize the number of times that you collide with obstacles and go forward as far as you possibly can. You have to find your way down the hill while avoiding obstacles and keeping yourself from going up into the air. If you carry out that action, you will perish immediately and be forced to begin the level again from the beginning.
The number of balls in Slope Extra is 9. These balls are available for purchase using the diamonds that you accumulate while playing the game. You may increase your point total by completing assignments in the mission system to win extra points.
Controls
PC: The ball follows the mouse. So move the mouse right and left.
MOBILE: You can steer the ball by swiping with your finger.