Similar Games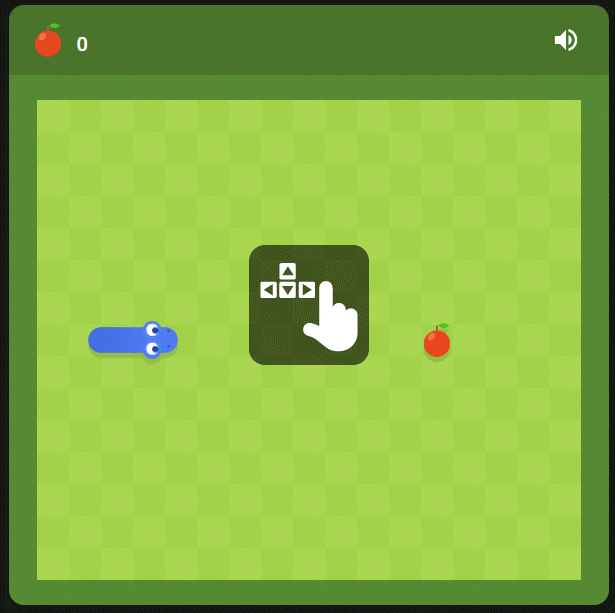 Snake
A classic game called Snake requires you to guide a small snake and give it as much food as you can in order to grow into a large snake.
Instructions
There are three game types in the traditional Play Snake game.
Simple: If you prefer to travel slowly.
Hard - The rate of movement will pick up.
The hardest part: It moves more quickly than a ghost
Prior to starting the game, you must select your level. Please choose from the available tiers.
Controls
Use WASD to navigate.
Ignore the walls.
Use the left-click or spacebar to halt a game.
Repeat the action to continue the game.
Play the game in full screen mode for the greatest gaming experience.