Similar Games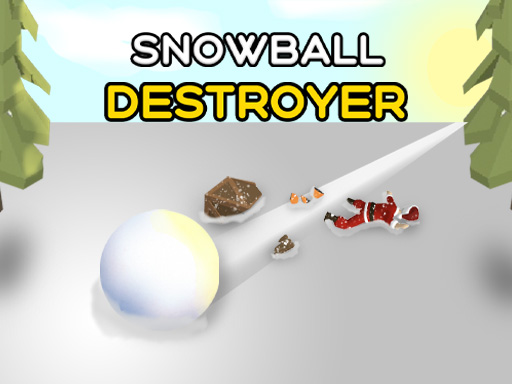 Snowball Destroyer
Like its predecessors, Snow Rider 3D and Snowball Rush 3D, the goal of Snowball Destroyer is to clear the screen of snowy obstacles before the time runs out.
Instructions
Snowball Destroyer was created by Mirra Game. Throwing a snowball down a hill into a town while avoiding obstacles is the objective of this arcade game.
Features
Superb 3D graphics
The most innovative control scheme and snowball physics
Capabilities that will help your snowball gain more momentum
the town's Christmas spirit
In your hands, a snowball may become a snow monster that knocks down buildings and uproots trees.