Similar Games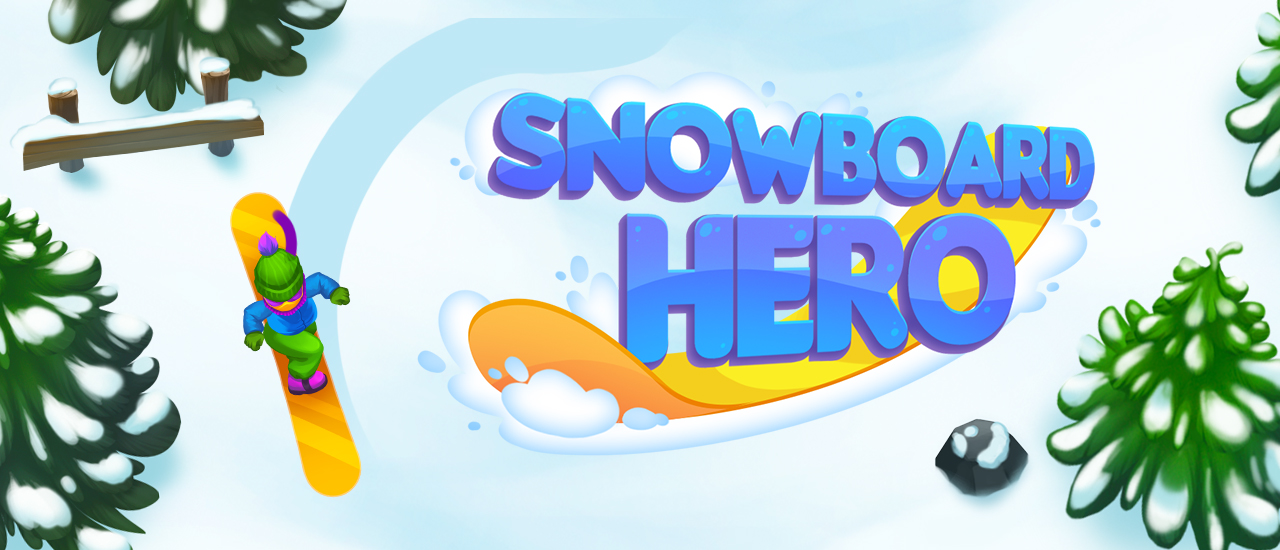 Snowboard Hero
In the wonderful arcade game Snowboard Hero, you must slide and attempt to dodge every obstacle without colliding!
Instructions
You can snowboard down the mountain while staying clear of all hazards. This snowboarding game online is enjoyable! Keep standing as long as you can. To avoid rocks, trees, and other hazards that can cause your game to end, you can go left or right.
Key Elements
– An engaging tutorial. Anyone can play this game!
- This quick music is appropriate for X sports.
- Gorgeous wintertime vistas.
- Collect banners to increase your point total.
- Fans of snowboarding and winter skiing will love this game.
Controls
Use your mouse to play this game!