Similar Games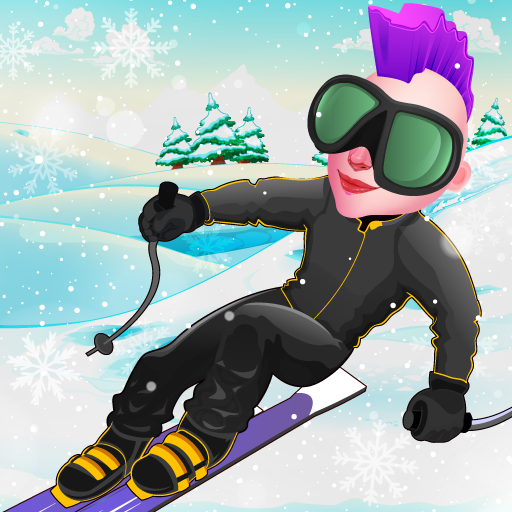 Snowcross Stunts X3M
Snowcross Stunts X3M is a great 3D racing game where you have to get through all of the levels as quickly as possible while collecting stars.
Instructions
Snowcross Stunt X3M is a ski trip to mountains that are covered in snow. Some people like to play in the snow by making snowmen or throwing snowballs at each other. But you care more about risky and extreme choices. Get your skis or snowboard and hit the track! Do awesome tricks and earn coins.
The goal of this game is to finish each level as quickly as possible and get three stars for each one. If you're ready to race on the snowy track, let's get going. To start the race, choose the first level. To play the race, you can open up 77 levels and 7 bonus levels. After you choose your level, you can choose which character you want to play. You can't play with all of the characters at once, so you'll have to earn stars or coins to unlock them. Use the up and down arrow keys to move forward or backward. Use the left and right arrow keys to flip or do tricks in the air. You must finish each level as quickly as possible to get all three stars. You can complete different achievements. Points and coins will be given out for these things.
Features
Complete 77 levels of how hard it is
7 different bonus levels
There is room for 20 characters.
Lovely 3D graphics
Fun gameplay; easy-to-use controls
Snowcross Stunts X3M Reviews