Similar Games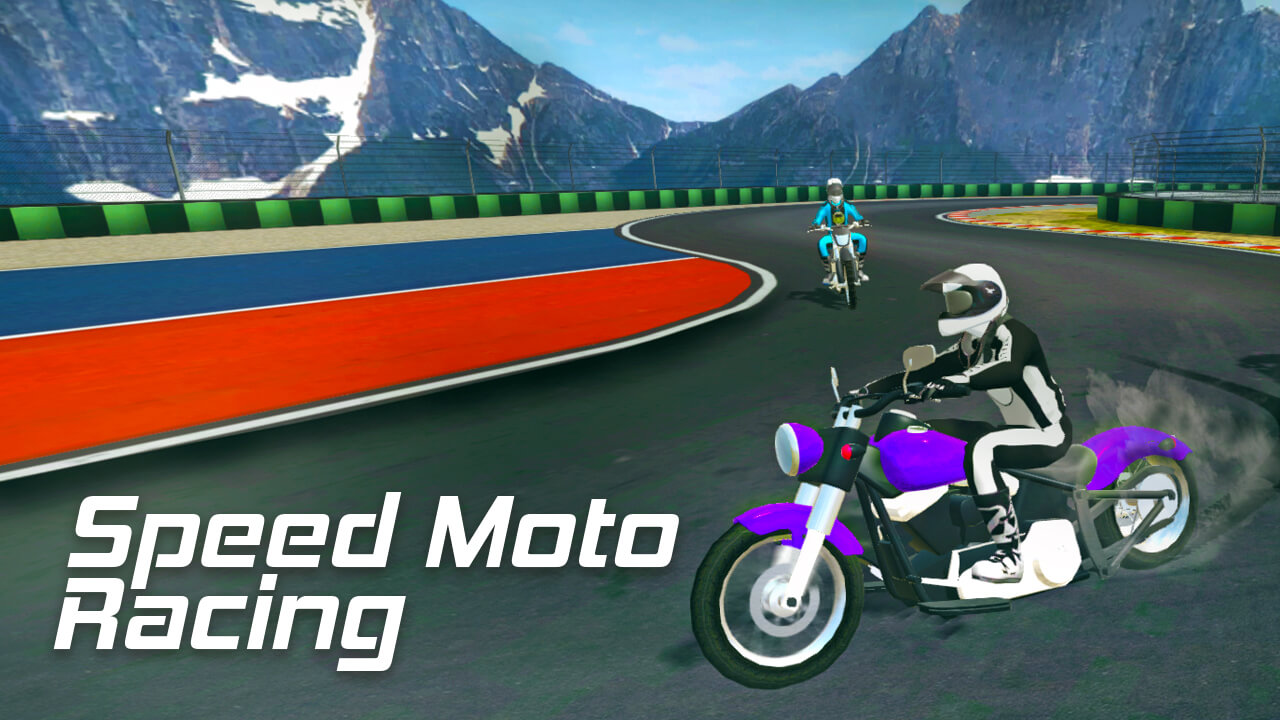 Speed Moto Racing
Speed Moto Racing is an awesome racing game in which you have to race against other excellent bikers on various race tracks to win.
HOW TO PLAY
In the 3D motorcycle racing game Speed Moto Racing, you'll compete against other riders on several racetracks. Do you really care so much about the most recent Grand Prix Motorcycle events? Next, we have a stunning game for you; play Speed Moto Racing right away!
Do not forget to check other interesting racing games in our collection to have fun times with your friends and relatives.
Controls
Drive with the arrow keys; brake with SPACE; and use Nitro with CTRL.