Similar Games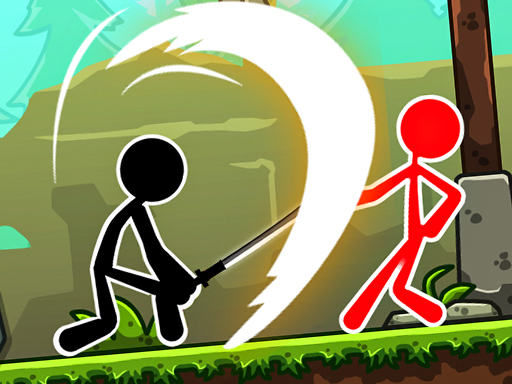 Stickman Archero Fight
Stickman Archero Fight is an awesome action game in which you can create cool and dynamic fatalities for your stickman and fight against all enemies.
HOW TO PLAY
Play the Stickman Archero game, upgrade your stickman, and battle foes. Make exciting and interesting fatalities. battles and a lot of magic! Similar to SupremeDuelistStickman, the game. battles other stickmen in the village.
Controls
To move about, press the W/A/S/D keys. To engage with objects, use "E." Hit by pressing the left mouse button.