Similar Games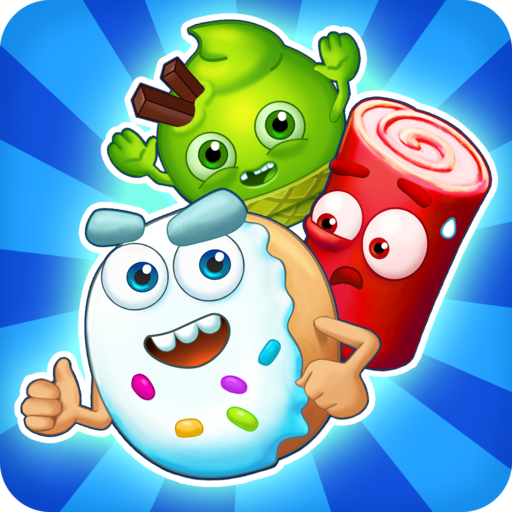 Sugar Heroes
Sugar Heroes is a tough puzzle game in which you must coordinate your moves in order to win by matching sweets in a sequence, jumping over incredible hurdles, and so on.
Instructions
Sugar Heroes was developed by Clever Apps. Sugar Heroes is a match-3 puzzle game in which you take control of a band of sweets and baked goods as they battle an unknown foe from outer space. You can play as either a candy or a cake hero. The Sugar Heroes are a group of courageous cakes and candies that are about to embark on an adventure that is not like any other. Join them on their journey through this delightful confectionery game and help them earn exciting new skills.
On one of the sides of each level, there will be a target. To proceed, you will need to clear the field of 15 jellies and 15 cakes before you can move on. Earning one, two, or all three stars on a level will allow you to go to future levels. Every level presents its own unique set of challenges and obstacles. You have the ability to unlock power-ups that will make your journey easier.
Controls
Make use of the MOUSE to look for desserts and candies that are a match.
Click on the LEFT ARROW for further details.