Similar Games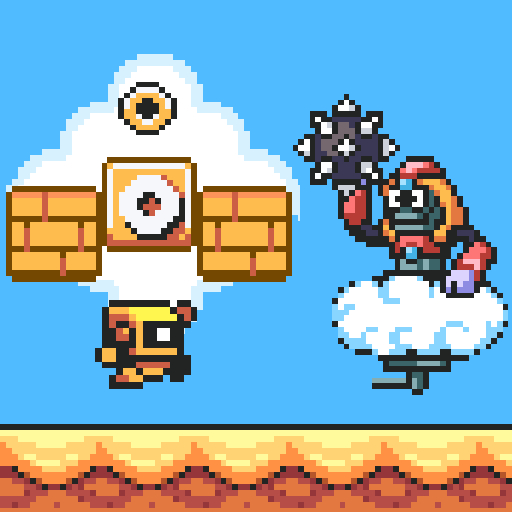 Super Droid Adventure
While taking in the breathtaking visuals, players of the renowned arcade game Super Droid Adventure are tasked with bringing down a formidable boss who is responsible for the destruction of his castle.
How to Play
The video game Super Droid Adventure puts you in control of a yellow android and challenges you to explore an 8-bit universe while fending off dangerous foes. In the location where you will discover the robot, there will be a number of hazards and traps for you to navigate.
You can be alive until you can prevail over every single one of them. Your arsenal will make it simpler for you to destroy obstacles, which will result in an increase in the amount of money you earn.
Controls
A or left arrow key = move left.

D or right arrow key = move right.
W or Z or up arrow key = jump.
X or J = shoot.