Similar Games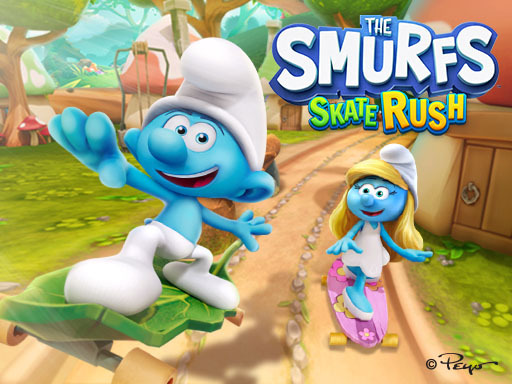 The Smurfs Skate Rush
The Smurfs: Skate Rush is a fun endless runner game where you can escape from the bad wizard by using Gargamel's cat.
Instructions
You can slide or jump at breakneck speed, or you can jump on train cars to take a break from all the action. When you have enough berries, you can buy new skateboards. Along the way, you will also find many special signs, like Papa Smurf's red cap. Find the magic portal to move on to the next level and have more fun than ever.
By going to the Upgrade menu, you can get new characters and skateboards. Through the Rankings menu, you can also get rewards for tasks and achievements you finish.
Controls
You can skate or grind across the rails if you press the up arrow.
If you tap the down arrow, you can move under the wooden signs.