Similar Games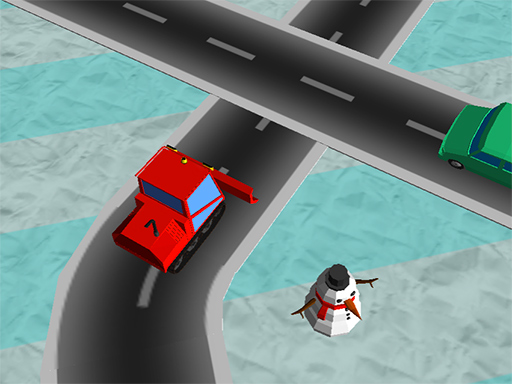 Traffic Run Christmas
Traffic Run Christmas is a fantastic 3D racing game in which you must escape traffic and reach the finish line!
Instructions
Players will be driving an automobile in Traffic Run Christmas. In this Christmas-themed game, you must drive an automobile. By hitting the play button, you can begin playing the game.
Rules
Avoid traffic as you go from one level to another. Avoid trains and moving sweets to unlock additional cars. This Traffic Run Christmas edition is entertaining! Try to finish all 30 levels. Continue driving while avoiding collisions.