Similar Games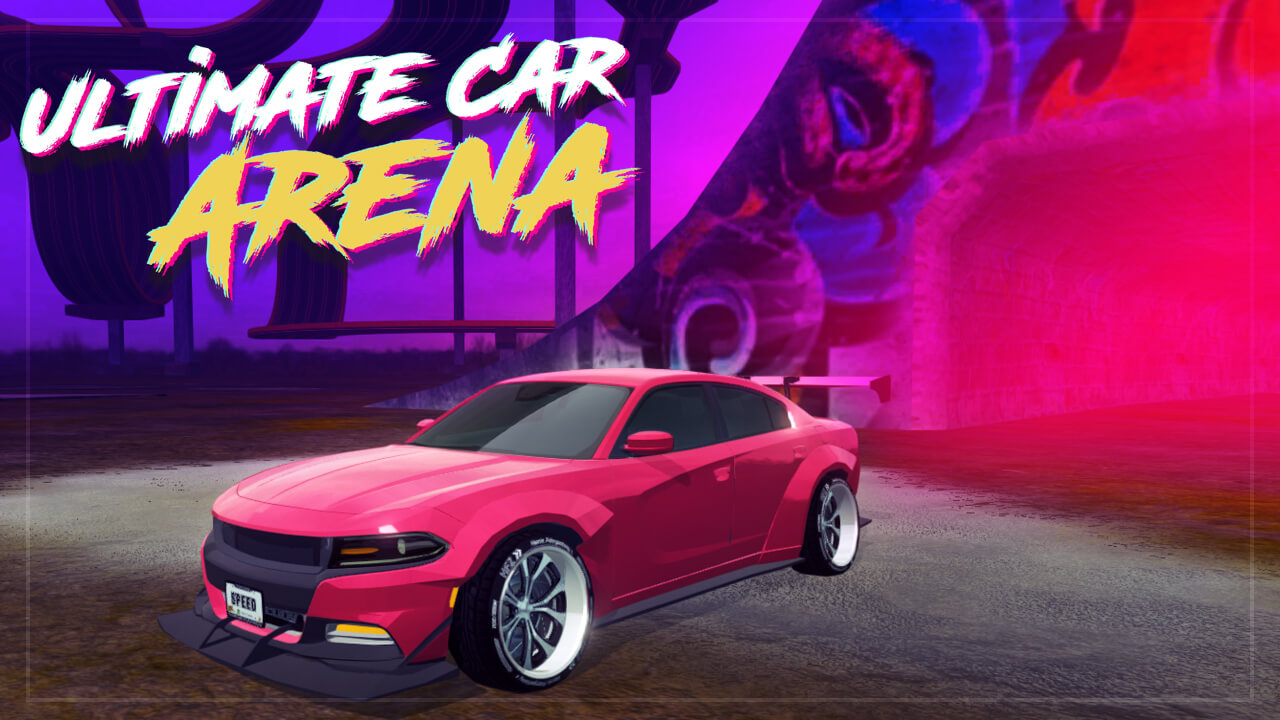 Ultimate Car Arena
In the intriguing game Ultimate Car Arena, you may play football while driving a fantastic car. It's a great combination of driving and sports games.
HOW TO PLAY
Play football while having fun driving various sports cars and kicking the ball around in your supercar. Operating a variety of vehicles will improve your handling and driving abilities, ready you for obstacles and front and rear flips!
Controlling this game is not difficult.
With the selection of numerous engaging games on snow rider 3d, you can fully immerse yourself in the realm of leisure and happiness.
Controls
To steer and balance the car, use the arrow keys or WASD. A separate automobile is selected using CTRL, while SHIFT controls the nitro, SPACE activates the handbrake, T resets the car, R activates the respawn point, and B does a lookback. The C key allows you to leap into the soccer field.