Similar Games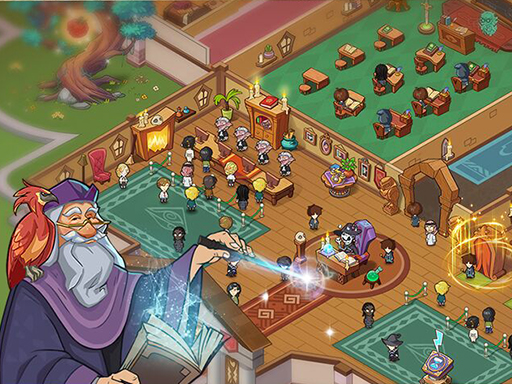 Wizard School
Wizard School is an awesome adventure game in which you have to make an effort to build the wizard school with various colorful things.
HOW TO PLAY
Some children today are born with supernatural abilities. And there is a specific school that specializes in instructing students in the control of magic and wands. Create your own magical school, or come work with us to create and run one!
Spend your money wisely by implementing several growth techniques for student training.
KEY FEATURES
It is easy to play and win this game
You can play on either your PC and Laptop or mobile-phone
It is easier to make friends with others thanks to this game.
Controls
You need to use your mouse to play this game.