Similar Games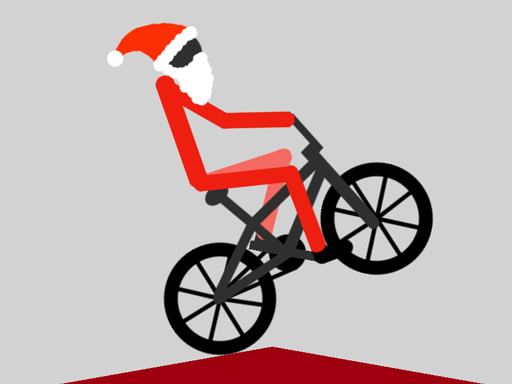 XMAS Wheelie
XMAS Wheelie is a fantastic Christmas racing game in which you must manage the bike while avoiding falls and maintaining balance!
Instructions
Santa Claus must have been bored over the 2020 Christmas season! He was looking for new thrills and resolved to make this Christmas special. This Christmas, Santa Claus is riding a bicycle! You may see his exploits! It's an uphill fight to attain the acceleration time without the bike flipping over.
Success Guidelines
To execute a wheelie, press and hold the left mouse button. You must keep your equilibrium or you will fall.
As you progress, you get points. Your score is shown in the top left corner of your screen.