Similar Games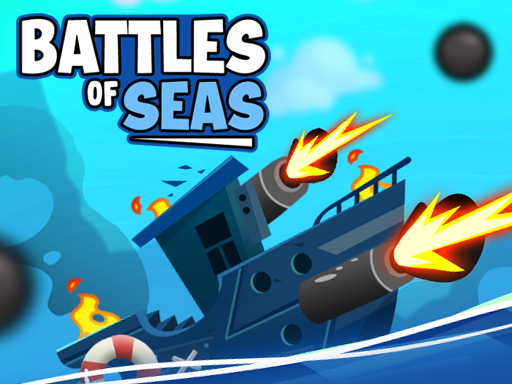 Battles of Seas
Battles of Seas is a fantastic action shooting game where you must venture overseas and attempt to construct the best ship to prevail!
Instructions
Embark now! The arcade game Battles Of Seas is enjoyable and compelling! Also, it's free! With several upgrades, you can construct the ship of your dreams and sail out to sea.
Features
Vibrant 3D graphics
Various addicting levels
For all ages to enjoy
Improving math abilities
Controls
Controls for tablets and smartphones are available by clicking the mouse to the left to aim and shoot. To aim and fire, touch the screen, then let go. By taking on opponents, you can also amass coins and enhance your ship and weapons.