Similar Games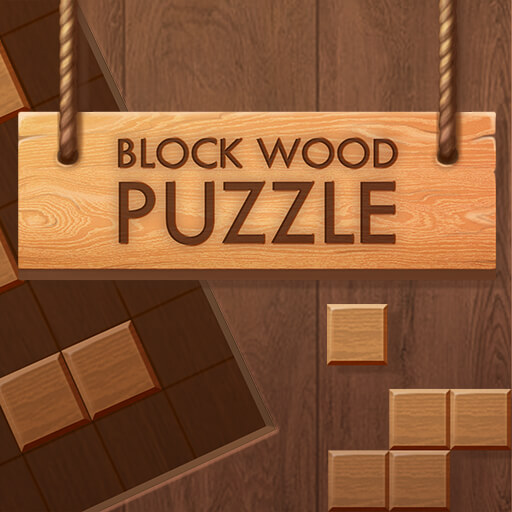 Block Wood Puzzle
Another one of your typical puzzle games, Block Wood Puzzle has you dragging and dropping blocks of wood to fill in the empty spaces. This will provide you the opportunity to earn points.
Instructions
In the puzzle-based strategy game Wood Blocks, players are tasked with populating the playing field with variously shaped wooden blocks. It is comparable to 10 by 10. Wood Blocks are a fun activity that might help you concentrate and get more done. The goal of the game is to eliminate the lines of blocks by having players position wooden blocks of varying sizes, shapes, and colors.
When there are no more wood blocks left to stack, the game is done and the winner is whoever has the most points. It's not hard to see that at various points in the process, certain block configurations are more desirable than others. In the beginning, it may be good to have large, regular blocks, but later on, the same blocks may pose problems.
Features of
Block Wood Puzzle
Tetris can be played on a gaming board.
Every turn has three different shapes.
There are two different colors that can be used for the backdrop.
There is support for mobile browsers.
Controls
Drag and drop wooden blocks