Similar Games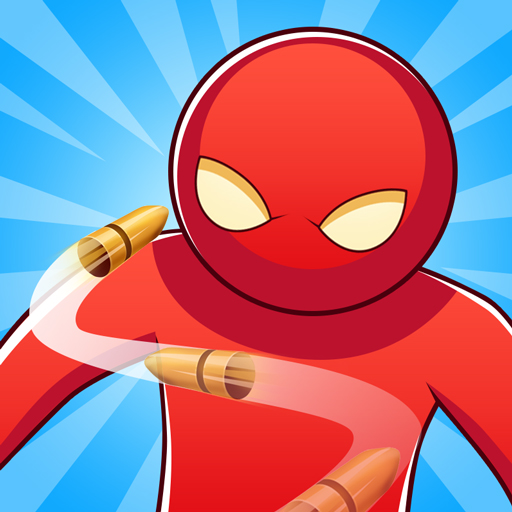 Bullet Time Agent
One of the most important aspects of the fun shooting game Bullet Time Agent is accurately directing the movement of the bullets while dodging obstacles.
Instructions for Bullet Time Agent
The action-packed shooting game Bullet Time Agent features an interesting new mechanic. Simply aiming at your opponent is all that is required to win. As you pull the trigger, observe how the bullet travels through the air, how it enters the body of your adversary, and the explosions that occur within the adversary's internal organs. In order to successfully hit your target, you need to remember to keep your attention on yourself while you navigate through obstacles, aim for it, and carefully manipulate the bullet. When you fire your bullets, you should make sure to start a chain reaction as much as possible. Consider making use of grenades if you need to wipe out a significant number of the adversary's soldiers all at once.
Main Features
Incredible visuals, solid physics, and user-friendly control are all featured.
Experience the thrill of completing heroic quests.
Distinct kinds of firearms
Accuracy and precision are qualities that should not be overlooked.
Showcase your prowess in this game of "Spy versus Spy"
Acquire additional skins and weapons.
Are you interested in finding some more difficult action games to put your skills to the test? There are several games on Snow Rider 3D that are very similar to one another. Please turn on your computer and take a look. You can test your intelligence for free on your personal computer by playing Cut The Rope 3D or Burger Race.