Similar Games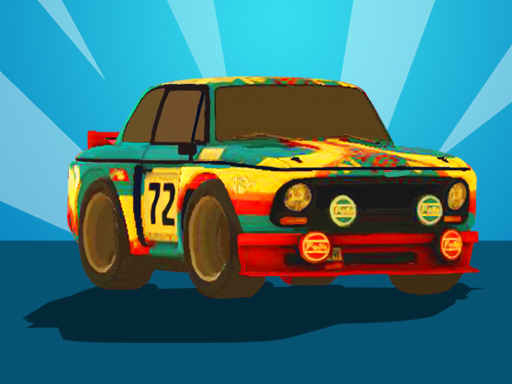 Car Traffic Race
Car Traffic Race is a wonderful car game in which you need to collect as many gold coins as you can and avoid all other vehicles on the highway.
HOW TO PLAY
This is an arcade game that uses 3D cartoon vehicle models and is not a simulation game of driving an automobile. On the vertical version, the course is infinite, so you must collect more gold coins while avoiding all the other cars. I'm happy to hear you'll have fun playing and setting records.
KEY FEATURES
Vibrantly colored graphics
It's a fun game that's also quite addictive.
Controls that are easy to use and understand.
There are a number of levels to finish.
Controls
You can tap the two sides of the screen to change tracks