Similar Games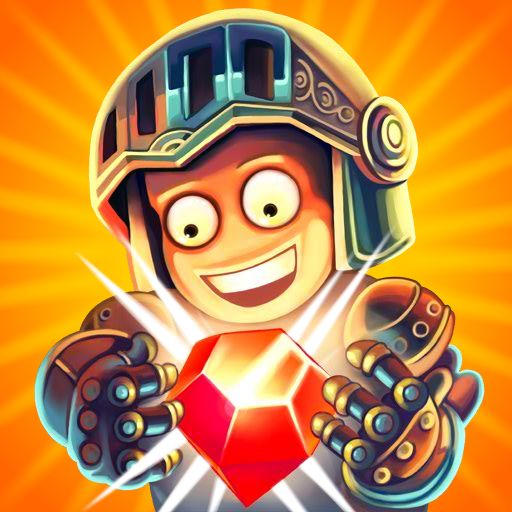 Cursed Treasure 2
It is the successor to the widely played tower defense video game Cursed Treasure 2 and has improved gameplay as well as more levels.
Game Rules
The Flash version of the game was first made available to players in August 2013. Since October of last year, users have had access to an updated HTML5 version of our website.
To ensure the safety of your castle and the goods within it, you will need to construct towers using your specialized abilities. Make decisions on where to build towers and the kind of towers to build by using the mouse. You can protect your jewels against waves of heroes with the assistance of incredible constructions that can be upgraded, new skills, and damaging spells that can be cast up to level 15.
Controls
Use mouse
Hotkeys:
1 – build Den
2 – build Crypt
3 – build Temple
Q – cast Cut Out spell
W – cast Terror spell
E – cast Meteor spell
Hold Space for 2x speed
Enter – next wave