Similar Games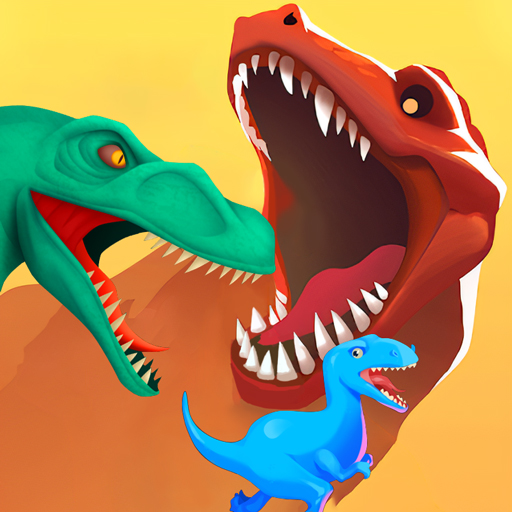 Dino Evolution 3D
Dino Evolution 3D is a fun video game about dinosaurs. To become the most powerful dinosaur, you must collect fruits.
Instructions for Dino Evolution 3D
Do you enjoy playing games about dinosaurs in general? In order to succeed at the game Dino Evolution 3D, you will need to be able to fortify your body by consuming fruits and withstand the assaults of other players in order to get to the top of the dinosaur rankings. Do not forget to conduct in-depth research on the capabilities and limitations of dinosaurs. Gather as many fruits as you can for the baby dinosaur to eat so it can grow. It is best practice to enter the mode that allows you to prepare first before engaging in combat. In this area, you may generate unique people by merging different versions of the same species.
Main Features
A humorous look back at history, complete with dinosaurs.

Send your Monsters on an expedition to discover dinosaurs.

To go to the various destinations, you should use the appropriate transportation.

Train your dinosaurs, and then watch them morph and evolve over time.
Games with Dinosaurs