Similar Games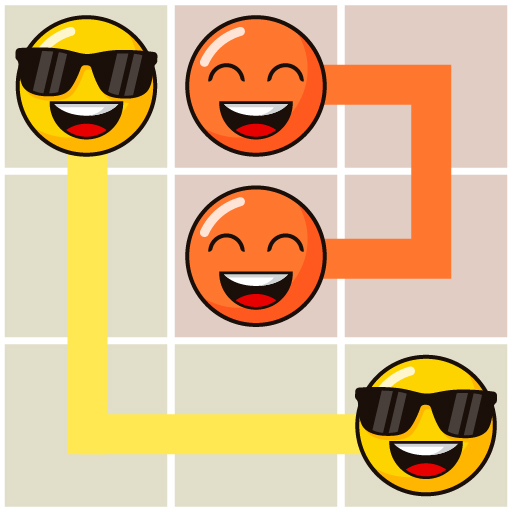 Emoji Flow
Emoji Flow is a soothing puzzle game, and you can pick between 5 different matrixes (5x5, 6x6, 7x7, 8x8, and 9x9) to play it. The objective of the game is to connect the matching emojis without crossing the lines.
How to Play
Begin your adventure and educate yourself on how you may play now. Click or press the screen to hold an emoji so that you may slide it. In order to finish your maneuver, you need to go to the same emoji and then let go of the line. To complete the level, you will need to carry out the procedure with each of the other emojis.
This is a well-known fact, yet the difficulty of the game increases with each new level. You will run across a greater number of challenges and emoticons, both of which will make it more tough to grasp.
Other Matching Games