Similar Games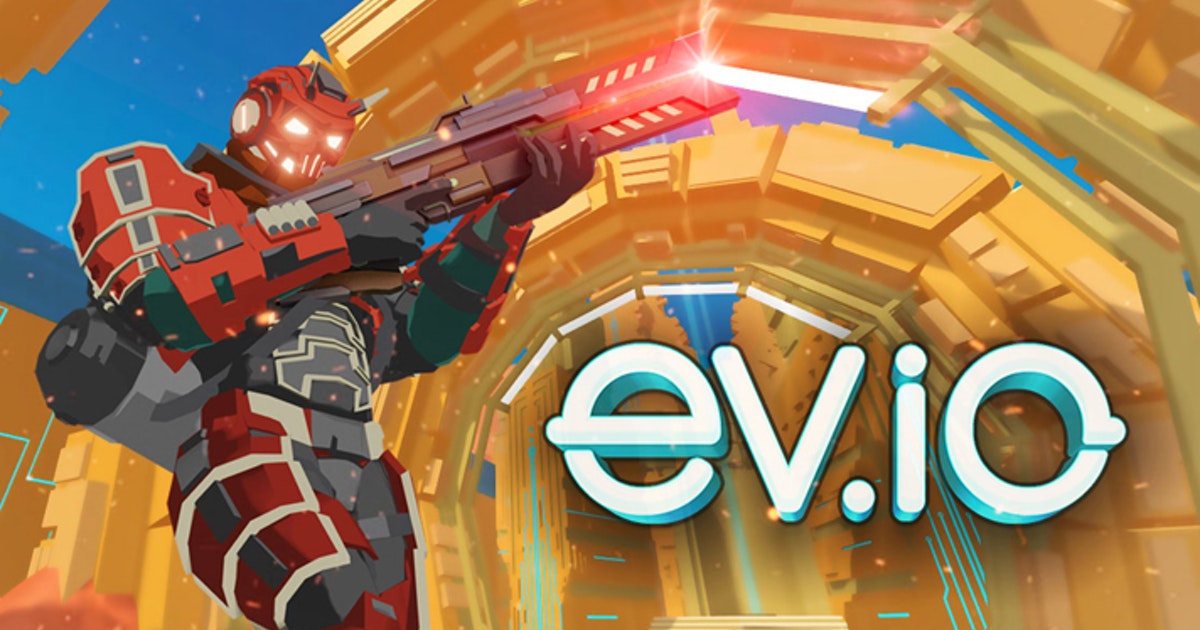 EV.IO
Ev.io is a multiplayer first-person shooter that occurs in a futuristic area. You will be equipped with various weapons and abilities that could become your advantage on the battlefield.
INSTRUCTION
You simply click to be randomly added t a game and play all deathmatch without an extra fee, also, you can team deathmatch games.
Level
There are a number of science-fiction-inspired levels in this game. You can utilize the futuristic architecture tactically to your advantage. Make sure that you jump to reach the high place and fight opponents with an astonishing attack from above.
Weapons
You will be provided three possible default weapons including guns scattering around the map at specific points, sniper rifles, rocket launchers, and others that are beneficial for you.
Abilities
There is a tree featuring jump height, ammo, teleport, stamina, and reload speed. All of those can change on the abilities page
FEATURE
There are various tactical level designs in this game
You can choose several weapons, abilities to level up
Controls
Use Arrow keys or WASD
Spacebar to jump
Shift to run
Q to make use of abilities
G to throw grenades
1234 to change weapons
Left mouse button to shoot
Right mouse button to aim
M to open the menu