Similar Games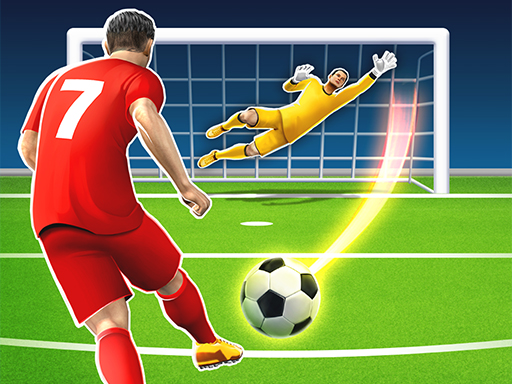 Football 3D
For this World Cup holiday, Football 3D is a terrific game where you can personalize your striker and goalie while flaunting your flair!
Instructions
For Football 3D to work, you must first switch to Career mode. You may use this to move between stadiums and complete various tasks to unlock medals. It's easy to use and offers hours of exciting football competition.
Rules for Success
By taking your shot, you may make amazing saves with only a flick of your finger! Play against your pals or take on opponents from all across the world! * Play for the team you support! You may play as Borussia Dortmund, Liverpool FC, or FC Barcelona.