Similar Games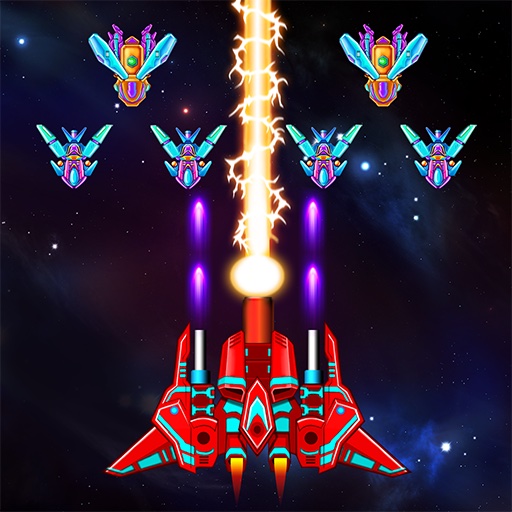 Galaxy Attack: Alien Shooter
Galaxy Attack: Alien Shooter is an interesting online game where you have to complete all goals to save the Universe
INSTRUCTIONS
As Earth's last hope, take command of the lone spaceship and protect the planet against extraterrestrial swarming. Because you will be tasked with defending the Universe from its dreadful opponents, your quest will be arduous. You'll be up against an ever-increasing number of enemies in increasingly dangerous locales in this space shooting game. As the game progresses, you will earn the ability to customize your spaceship, allowing you to unleash its full destructive potential.
KEY FEATURES
A one-on-one multiplayer option, as well as an endless mode, will be available soon.
The ability to use active skills in space combat;
High-resolution images suitable for tablets and large displays Over 100 levels of varying difficulty are included in the game.
Beautiful areas with intriguing quests to complete
Multiple difficult boss encounters
RULES FOR SUCCESS
To move and eliminate all foes, use the touch screen.
Gather things to improve or replace your weapons.
Controls
You need to use your mouse to play this game