Similar Games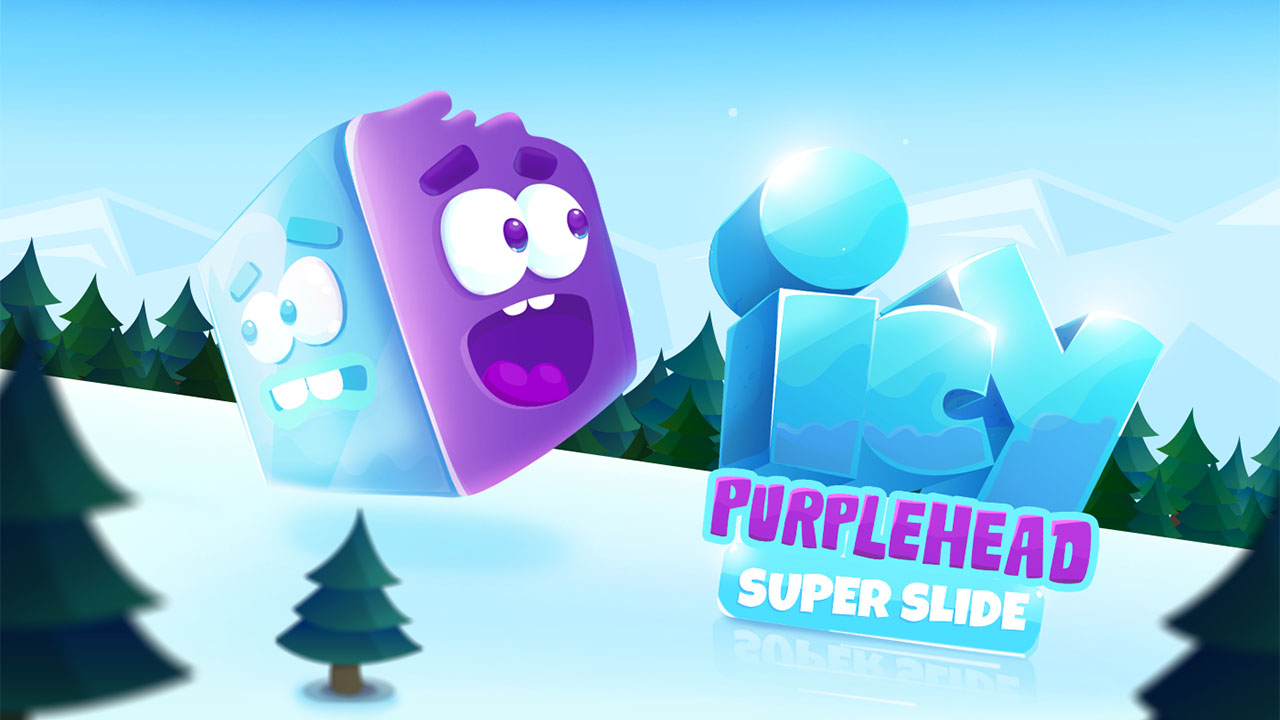 Icy Purple Head. Super Slide
In the exciting adventure game Icy Purple Head. Super Slide, your primary objective is to make it around the track as quickly as possible while collecting all of the checkpoints.
How to Play
Icy Purple Head has thirty brand-new and engagingly challenging levels. Icy Purple Head Super Slide is a brand-new video game in the platform-adventure genre that also has aspects of puzzle-solving and skill-based play.
You may slide across the course in this winter-themed arcade game, and the goal is to reach all of the checkpoints. With only one touch, you will turn into something frosty or purple. Even if they are chilly, purple sticks will glide on any surface.
Holding down the left mouse button will cause the purple head to take on an ice appearance. Keep your finger pressed to the screen if you are playing the game on a computer or tablet. You will arrive at the checkpoints at the end of this epic trip. You have the ability to save your progress and conquer difficult levels.
Controls
Hold touch or mouse to slide. Release touch or mouse to become purple and stick.