Similar Games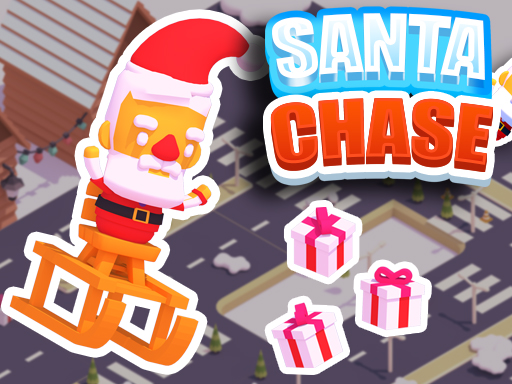 Santa Chase
Santa Chase is the coolest Christmas game, similar to Snow Rider 3D, in which you must take a ride and knock over traffic cones!
Instructions
Santa Chase asks you to perform many assignments. You must cross the challenging terrain while avoiding falling on your face. You will need endless patience to gather all of the gifts and guarantee that no youngster goes without one.
Rules
Your aim is to construct a train from as many pieces as possible.
There are also street lights, traffic cones, and trees. These stumbling blocks might be difficult to avoid.