Similar Games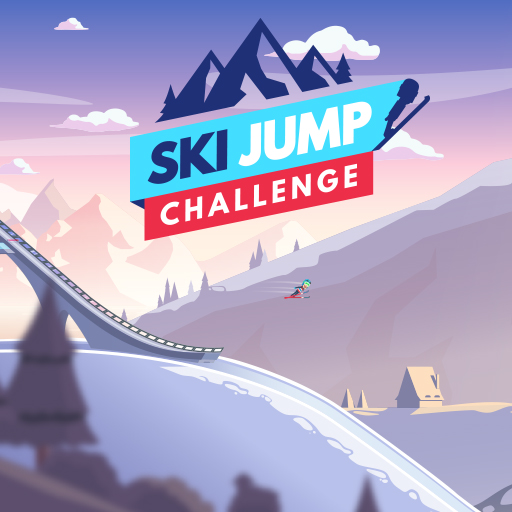 Ski Jump Challenge
You may put your skiing prowess to the test with the Ski Jump Challenge. To get the best score and avoid obstacles, you must control the jumper.
Instructions for the Ski Jump Challenge
If you can successfully land on 90 slopes in the Ski Jump Challenge, you will win. There will be more! You may acquire more nations, hills, and ski gear in the game. Because the Winter Olympics served as inspiration for the game, you can expect to enjoy gorgeous graphics and a realistic gameplay atmosphere! Select from a range of competitions, activities, and tasks that provide distinctive challenges to put your skills to the test. Put on your skis, take a deep breath, and get ready to make the biggest leap ever in this realistic and simple-to-use game.
Features
Flowing animations with colorful graphics

Explore hundreds of levels to put yourself to the test.

enjoyable mental workouts

Beautifully crafted maps
If you enjoy playing Ski games, you should definitely try out the free PC games Ski King 2022, Imposter Sky Ski and Ski king.